There are good days and bad days, ladies. But guess what? You have a lot to say — and do — about the direction your day will go, and it starts as soon as you open your eyes.
Here are 5 helpful and fun tips to get your day off to a good start.  Take control of your day and make it a great one!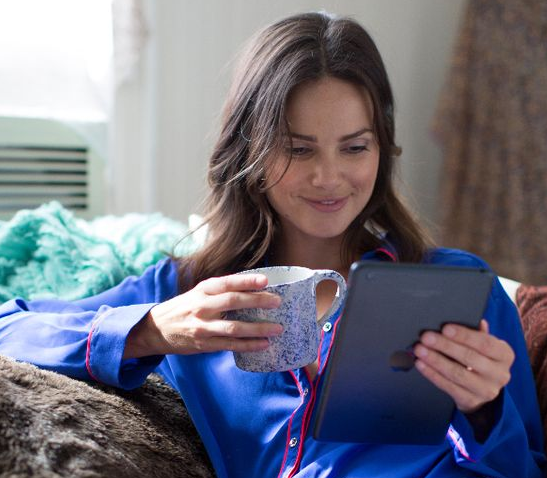 (source: Pinterest)
Tip #1 Say a positive affirmation! Love yourself!
Wake up and and feel alive. Tell yourself you are going to have a fantastic day and that you are beautiful! It is time to be the best version of yourself you can be. In order for others to feel positivity from you, you must feel it first within. Remember to also give someone an honest compliment throughout the day or pull out your chivalry card. It feels good to be nice.

Tip #2: Make your damn bed!
I know it seems like a daunting task some mornings if you tossed and turned all night thinking about working on your to-­do list. Let it all go! After rehearsing a positive affirmation, take pride in getting ready for the day. Making your bed sets the tone for the day by accomplishing a task and by leaving your bedroom as a symbolic clean slate. Time for a fresh start!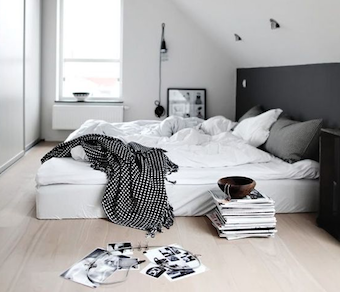 (source: Pinterest)

Tip # 3: Scrub a dub with some smell good salts!
You can find a variety of scented, smell-good exfoliants in numerous grocery stores these days, and can even make your own with brown sugar, coconut oil and an essential oil. Splurge; you deserve it! Turn the heat up in the shower and get it nice and steamy. It may be Monday morning, but who's stopping you from having a spa day before work. Take a little time to pamper yourself. Once again, you deserve it. Exfoliating removes a layer of dead skin and awakens your new skin leaving you with a lasting glow to shine throughout the day. Shine on sister!
Tip #4: Get sexy!
Take a minute to choose a pair of sexy panties or provocative bra for the day! It could be lacy or even a little racy. Your co­-worker may not know you have the sexiest panties on in the room, but you do and this makes you feel confident. Why not? It's your best kept secret. Maybe your undies even match your work attire. It can be fun to take time in a little self-­pride and not take life too seriously.
Live a little!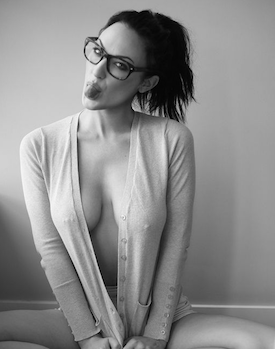 (source: Pinterest)
Tip #5: Eat your oats!
Breakfast, breakfast, breakfast. You can't hear it enough; it is truly the most important meal of the day. Eating breakfast at home starts your metabolism right away and is a much healthier choice than picking up food on the go or waiting until you are starving at lunch and binging on whatever you see in sight. Choose something quick and easy that fits into your morning routine such as oatmeal with blueberries, greek yogurt and coconut milk. Delicious!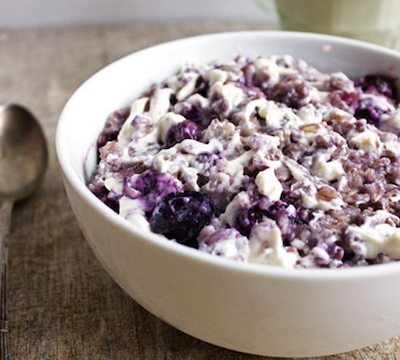 (source: Pinterest)
Follow these five morning routine tips and you will be prepped for a productive day full of happiness!