Getting organized is something that we all endeavour to do but with work, social events and personal projects piling up on our plate, the task can often fall by the wayside. While getting into an organized routine is something that does take a little time to perfect, doing so can help to dramatically streamline your time and tasks, giving you the time to focus on your own goals. When it comes down to organization, there are a ton of free and handy tools out there which will help you to get the most out of your time. Thought that it was up to you alone to schedule your time? Think again.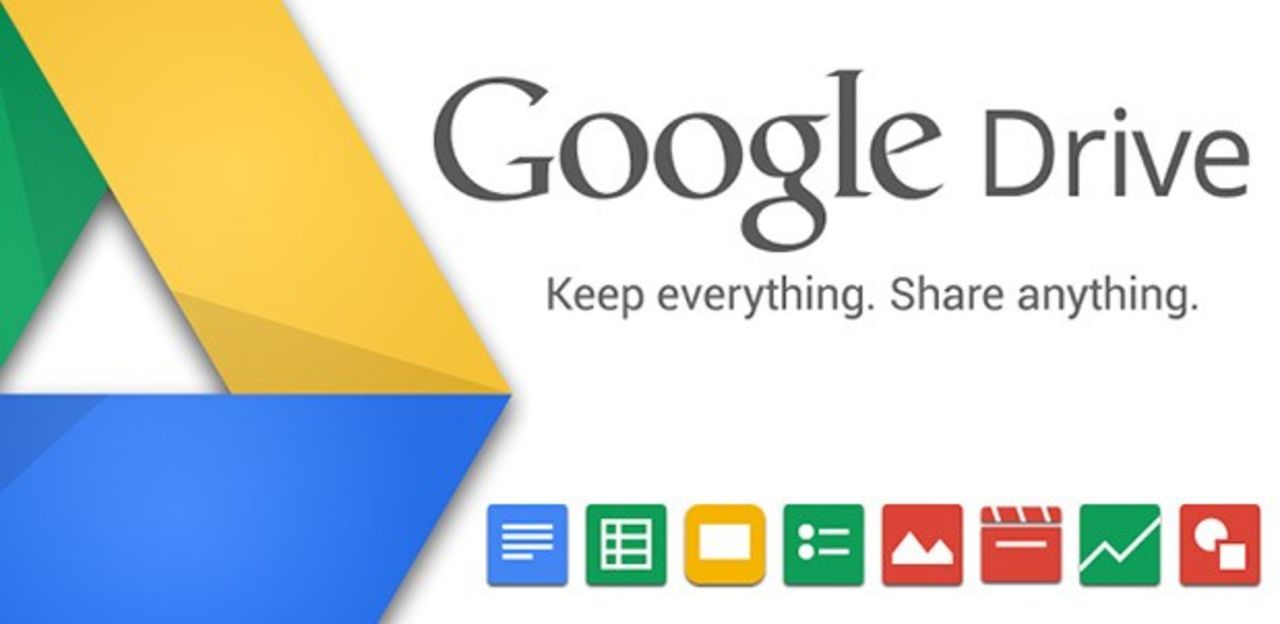 While you might already be a proud user of Google Drive, you might not be getting the most out of the platform and in fact, the cloud-based file system can be incorporated into pretty much every area of your life. On the internet platform, you can create documents, spreadsheets, folders, forms, slides and drawings which can all be kept in the same place at the same time, giving you everything you need at your fingertips. Better yet, the platform links up automatically to Gmail and Google Photos, enabling you to store all of your information in one easy place which you can access wherever you are.
Linking different apps and tools is one of the biggest time wasters in the working day and if you find yourself manually creating individual actions between platforms, then you might need to enlist the services of IFTTT (If This, Then That). Primarily a triggering app, IFTTT helps you to create specific "recipes" which will trigger a specific action. For example, you can create a recipe that will automatically send out a Facebook post when you tag a Tweet with a certain word or phrase, saving you the time to do it manually. Cutting down on time and streamlining your apps, IFTTT is a real organizational whizz.
During the day, we all stumble across a huge number of articles and videos that take our fancy but due to working commitments and important projects, we might not find the time in which to take a close look at them. Enter Pocket. Incorporating into your portable device, Pocket enables you to tag interesting pages for later simply by tagging them in your browser. When you have a moment, you can open up your Pocket app and browse everything you saved from the day. Not only will you save time but also, you might just learn a thing or two.
When it comes to meetings, most of the time we spend is wasted in organizing a time and place in which to get together. If you find that you are losing hours in communication, then you need to enlist the services of Doodle. Cutting out the back and forth of emails and phone calls, Doodle sends out a poll to the people you want to meet with suggested times and dates in which to hold the meeting. When the poll arrives at the best time and date to meet everyone's needs, you can close it and confirm with all involved. Time wasting, be gone!

With increased security risks, most of us have a number of different passwords for each website we use but actually remembering them can be somewhat of a challenge down the line. Rather than wasting time searching for long lost passwords, you can try downloading LastPass. A free management tool, the app enables you to store all of your passwords in a safe vault to be accessed whenever you might need it. All you need to do is save the passwords while you're browsing online and you're good to go.